Topic: StopPIday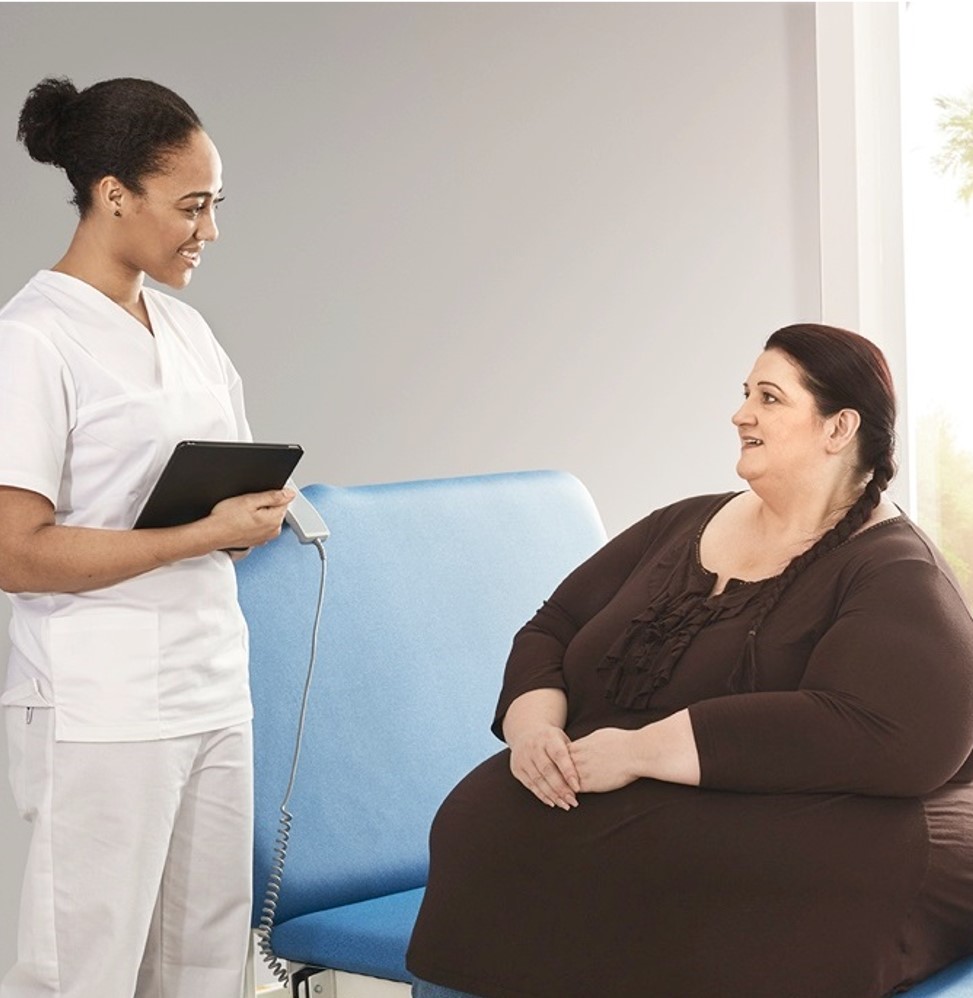 World Health Organisation (WHO) statistics state that worldwide obesity has almost tripled since 1975; in 2016, over 650 million individuals were classed as obese.1 In 2016/2017 there were a total of 617,000 NHS admissions where obesity was recorded as either a primary or secondary diagnosis, an increase of 13% from the previous year.2
Read blog post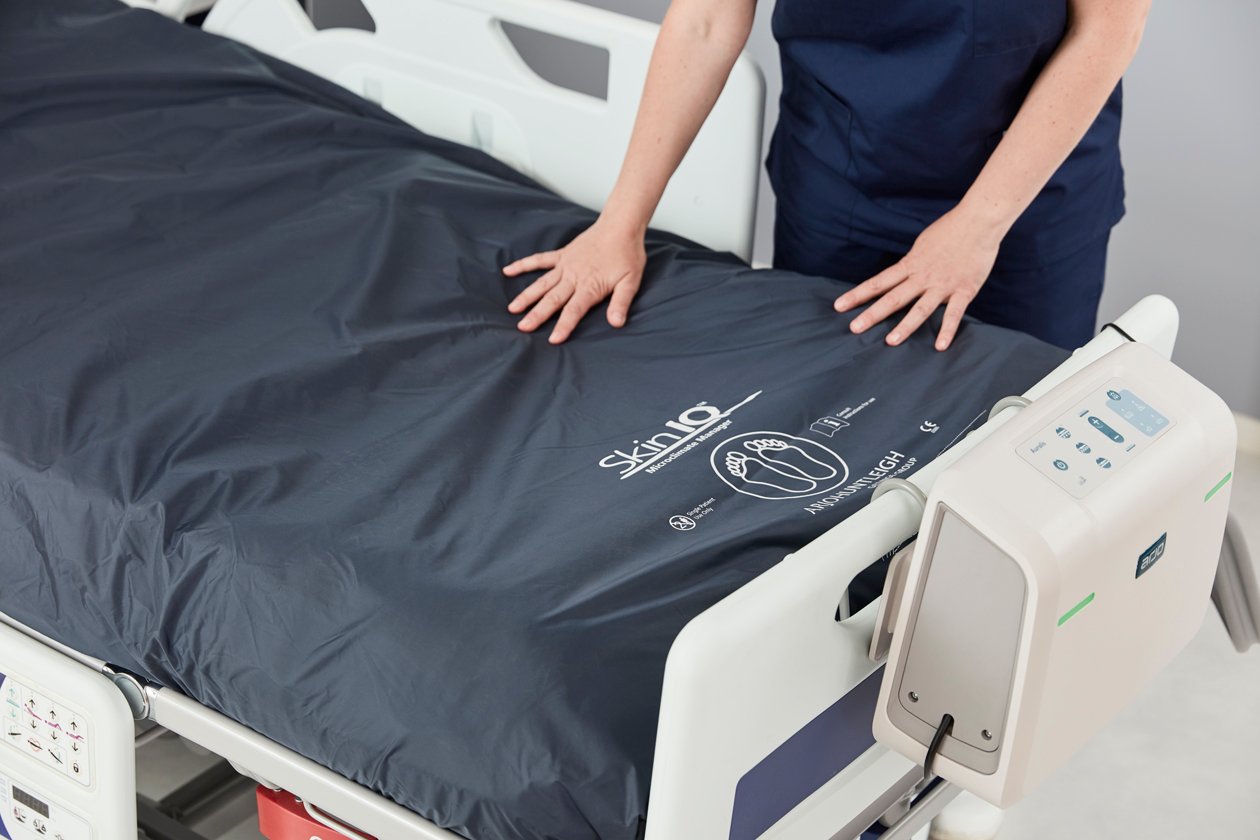 The negative effects of excessive moisture at the skin are well known. Excessive moisture weakens the linkages between the collagen fibres in the dermis and softens the stratum corneum, leading to the skin becoming macerated or "boggy". This maceration increases the skin's susceptibility to shear, friction and deformation, ultimately increasing the susceptibility to pressure injury formation.
Read blog post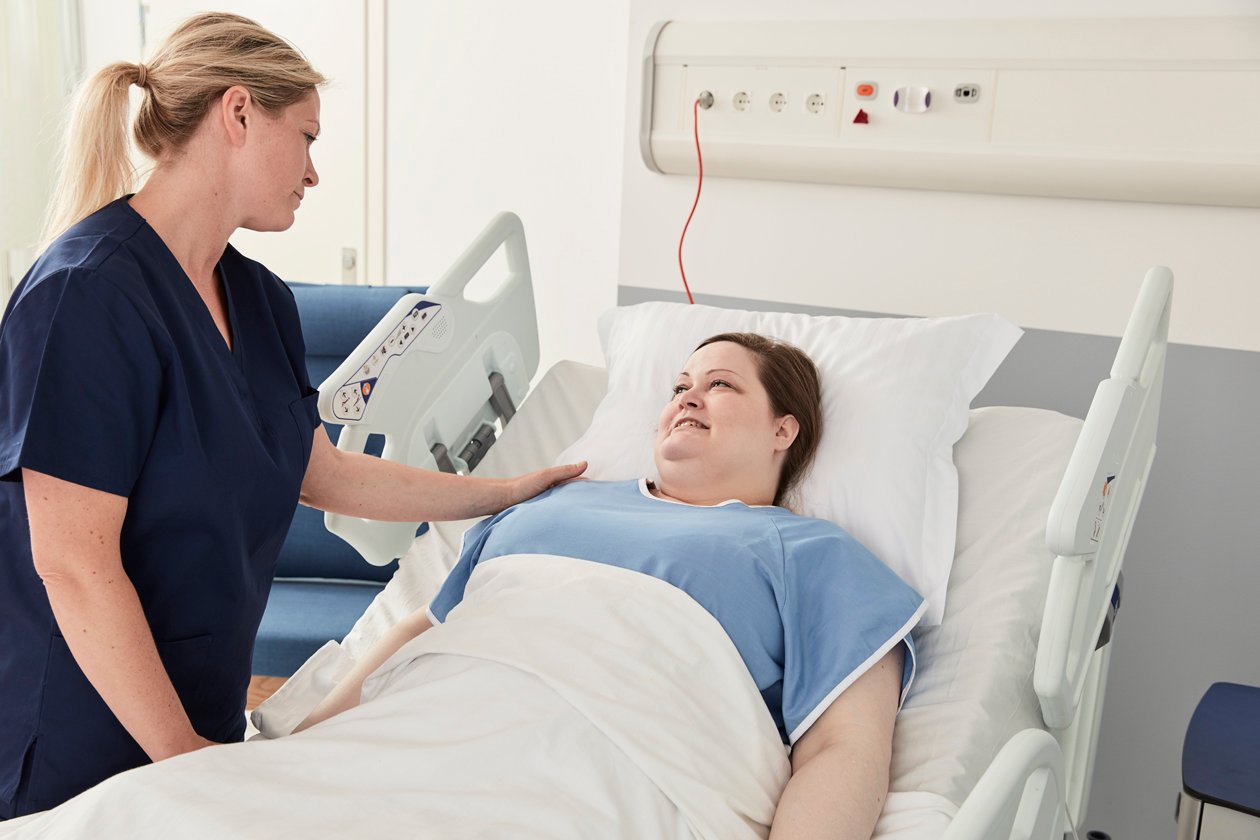 November 21st 2019 is World Wide Pressure Injury Prevention Day. Beginning in 2012, World Wide Pressure Injury Prevention Day is a global, annual event in which industry, healthcare professionals, the public and the media come together to raise awareness of pressure injuries.
Read blog post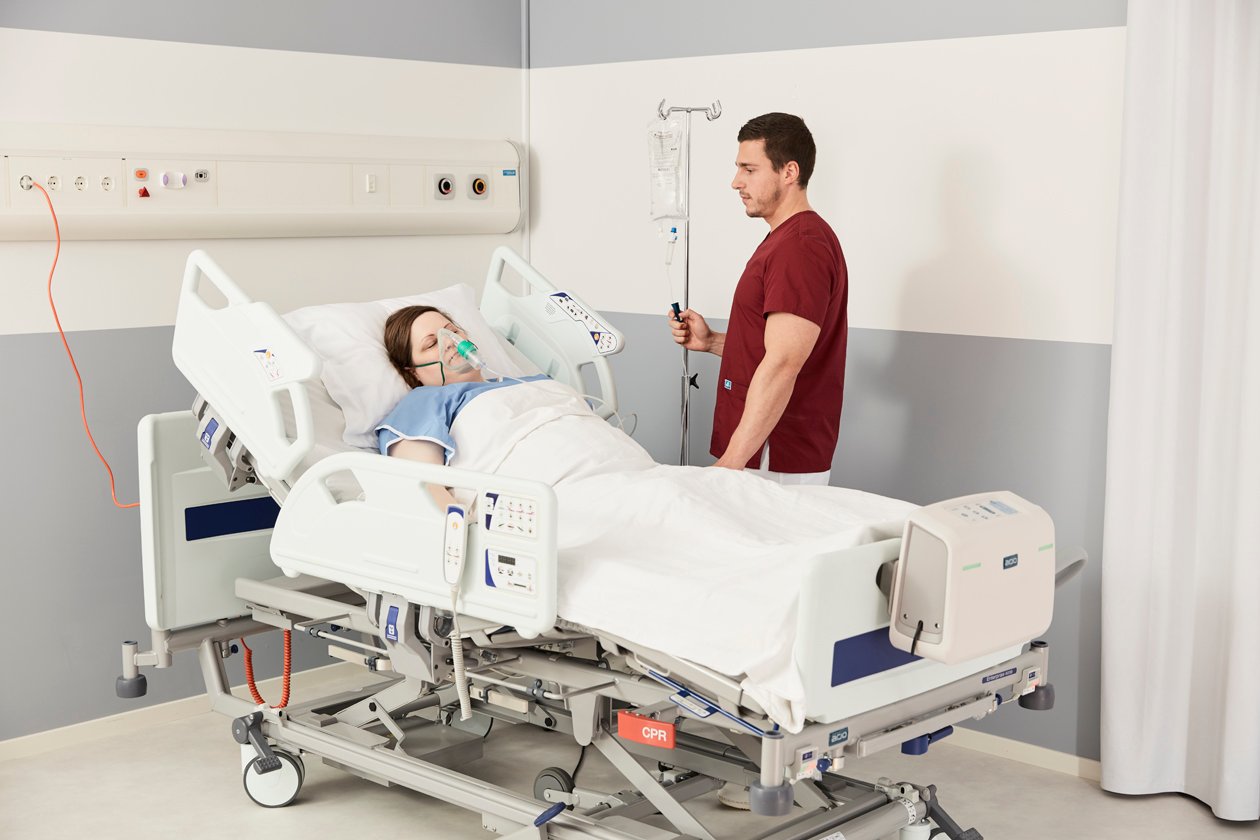 Pressure injuries (also known as pressure ulcers), are characterised by localised injury to the skin and/or underlying tissue, usually over a bony prominence as a result of pressure, or pressure in combination with shear1.
Read blog post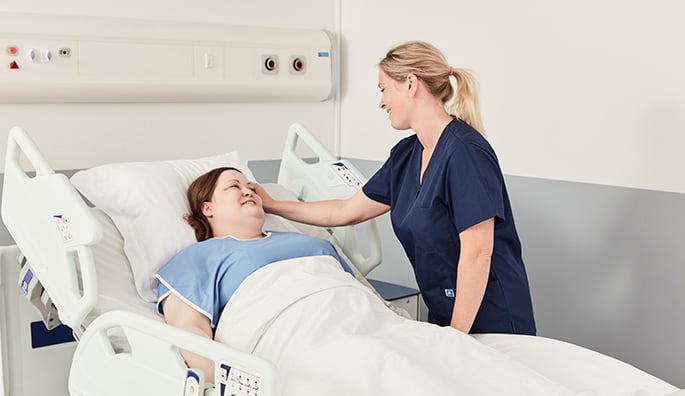 As patient age and acuity levels continue to rise, increasing frailty, complex underlying chronic diseases and rising obesity add to the daily challenges faced by clinicians. These challenges include pressure injuries; wounds characterised by localised injury to the skin and/or underlying tissue, usually over a bony prominence as a result of pressure or pressure in combination with shear.1
Read blog post