Topic: skin IQ
Dementia is defined as a "usually progressive condition (such as Alzheimer's disease) marked by the development of multiple cognitive deficits (such as memory impairment, aphasia, and the inability to plan and initiate complex behavior)."1
Read blog post
Similar to other medical conditions such as high blood pressure or diabetes, what you don't see can hurt you. Unfortunately, just because you can't see symptoms or indicators, it doesn't mean damage or harm isn't being done.
Read blog post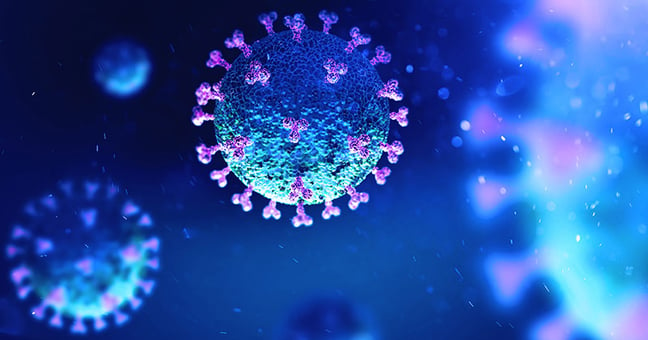 The outbreak of coronavirus disease 2019 (COVID-19), caused by severe acute respiratory syndrome coronavirus 2 (SARS-CoV-2), is affecting the whole world. 1 As a result, there are many hospitalized patients and increased demands on the healthcare system.
Read blog post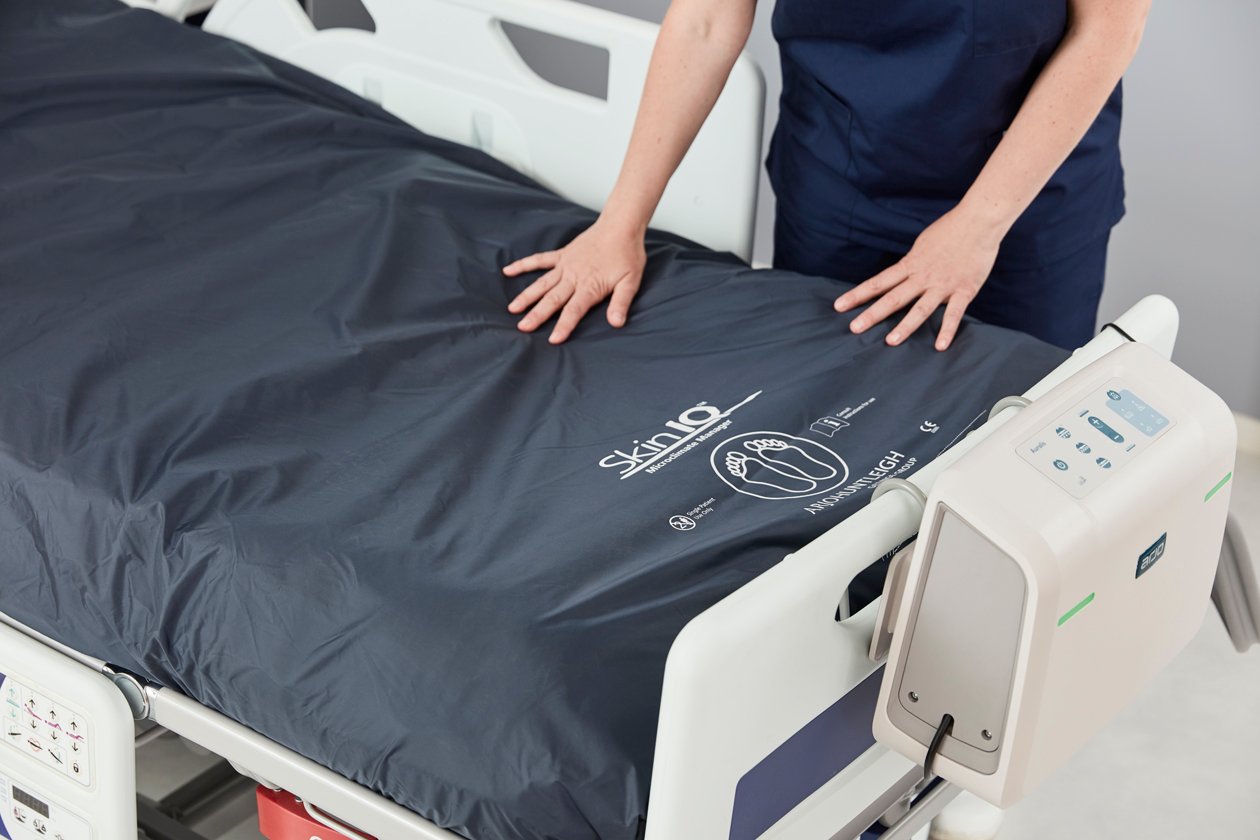 The negative effects of excessive moisture at the skin are well known. Excessive moisture weakens the linkages between the collagen fibres in the dermis and softens the stratum corneum, leading to the skin becoming macerated or "boggy". This maceration increases the skin's susceptibility to shear, friction and deformation, ultimately increasing the susceptibility to pressure injury formation.
Read blog post