Topic: Pressure Injuries
Andrea Kirk, the Pressure Injury Coordinator CNS at Western Sydney Local Health District is the guest speaker at the upcoming webinar 'Staging pressure injury in darkly pigmented skin' in association with the Australian College of Nursing. Ahead of this Stop Pressure Injury Day event Andrea offers her insights around pressure injury and in particular the challenges of staging pressure injury in darkly pigmented skin.
Read blog post
Dementia is defined as a "usually progressive condition (such as Alzheimer's disease) marked by the development of multiple cognitive deficits (such as memory impairment, aphasia, and the inability to plan and initiate complex behavior)."1
Read blog post
Similar to other medical conditions such as high blood pressure or diabetes, what you don't see can hurt you. Unfortunately, just because you can't see symptoms or indicators, it doesn't mean damage or harm isn't being done.
Read blog post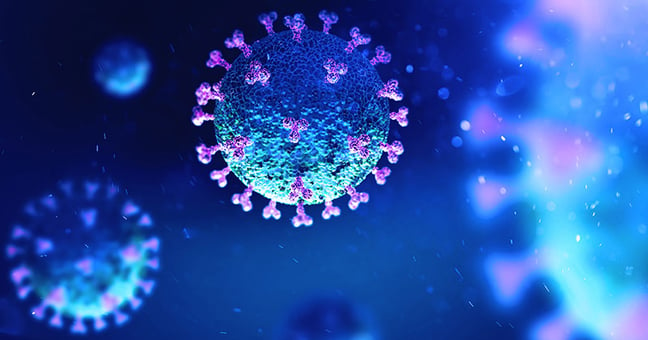 The outbreak of coronavirus disease 2019 (COVID-19), caused by severe acute respiratory syndrome coronavirus 2 (SARS-CoV-2), is affecting the whole world. 1 As a result, there are many hospitalized patients and increased demands on the healthcare system.
Read blog post
Training and development is our highest priority. Through our global Academy, we have recently run a series of webinars covering improving caregiver workflow, mitigating cross-contamination, the impact of early mobilisation on rehabilitation, reducing the risk of patient handling associated injury and more.
Read blog post
While the increasing adoption of prone positioning in critical care has many benefits, lengthy prone positioning sessions, are associated with an increased frequency of pressure injury development. 1
Read blog post
In collaboration with the Australian College of Nursing, Arjo was delighted to welcome Assoc. Professor Emily Haesler, Prof Keryln Carville and Ms Pam Mitchell RN, CNC to discuss preventing, treating, and implementing pressure injury interventions in line with the new guidelines.
Read blog post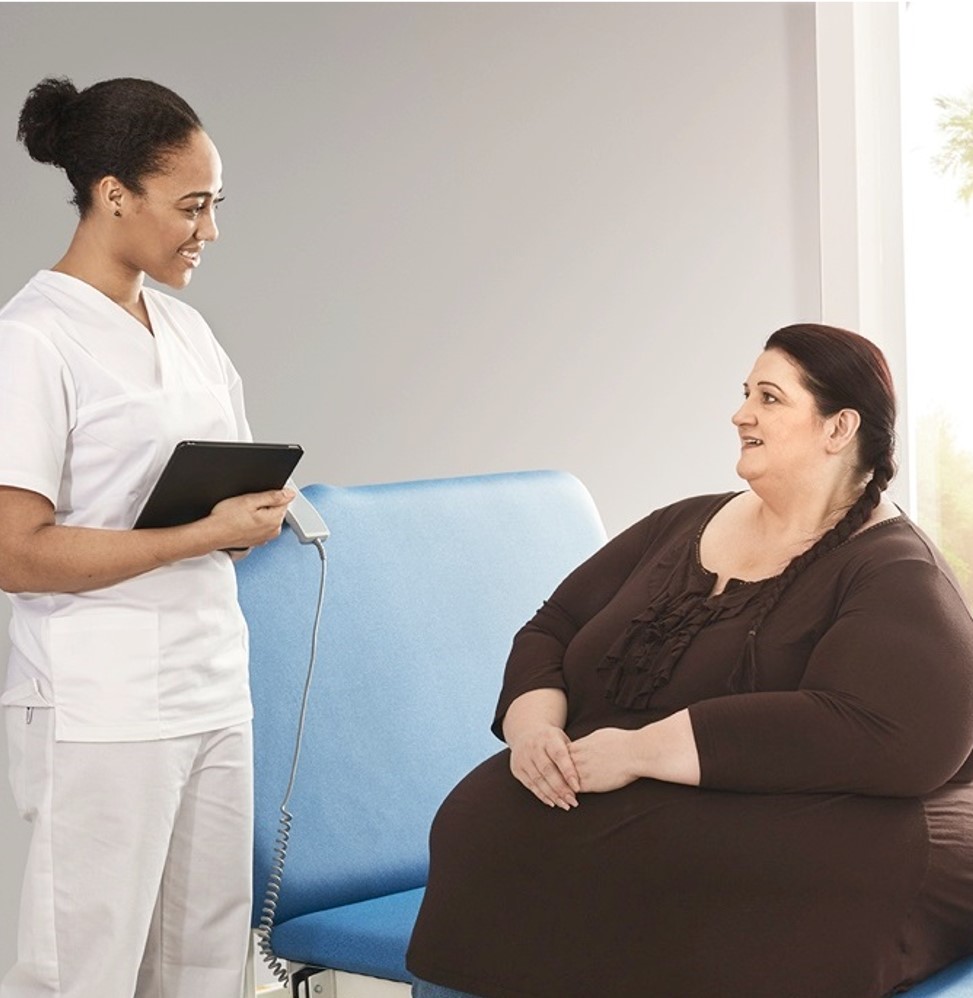 World Health Organisation (WHO) statistics state that worldwide obesity has almost tripled since 1975; in 2016, over 650 million individuals were classed as obese.1 In 2016/2017 there were a total of 617,000 NHS admissions where obesity was recorded as either a primary or secondary diagnosis, an increase of 13% from the previous year.2
Read blog post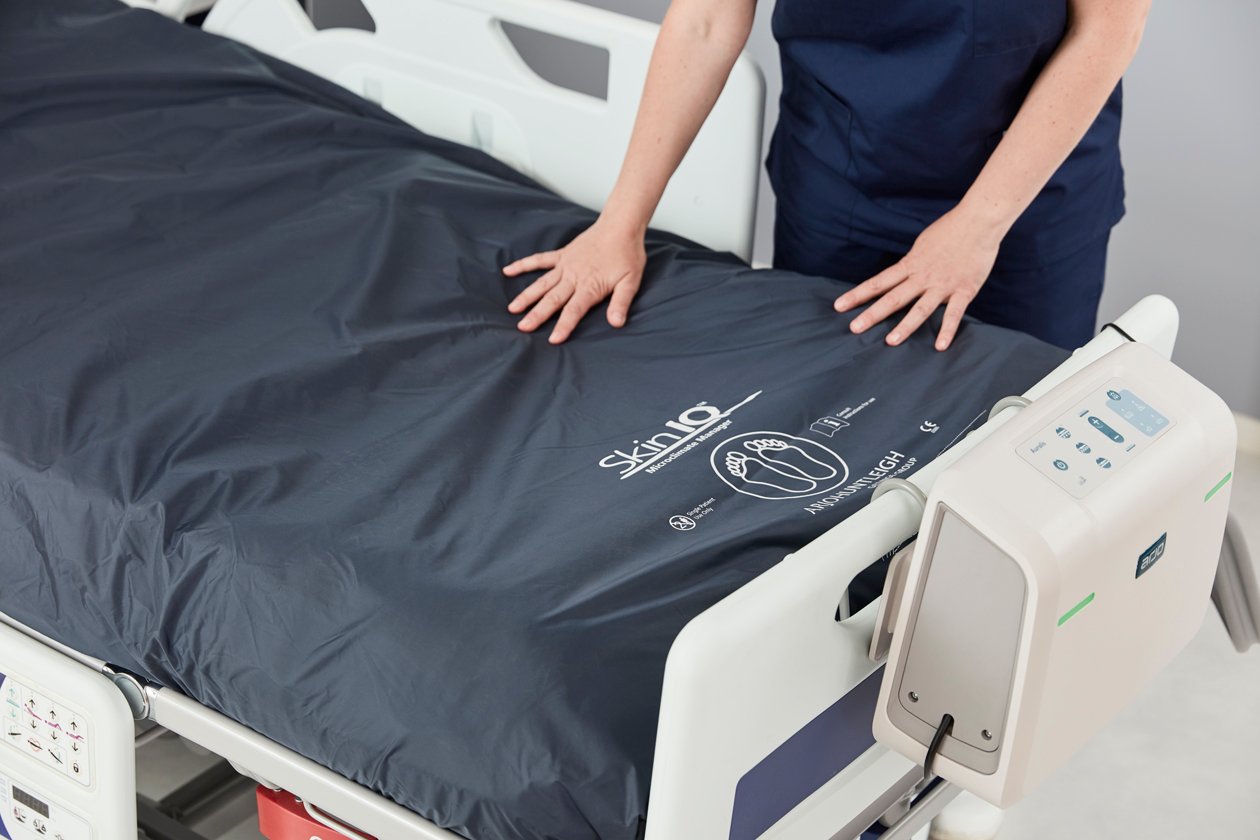 The negative effects of excessive moisture at the skin are well known. Excessive moisture weakens the linkages between the collagen fibres in the dermis and softens the stratum corneum, leading to the skin becoming macerated or "boggy". This maceration increases the skin's susceptibility to shear, friction and deformation, ultimately increasing the susceptibility to pressure injury formation.
Read blog post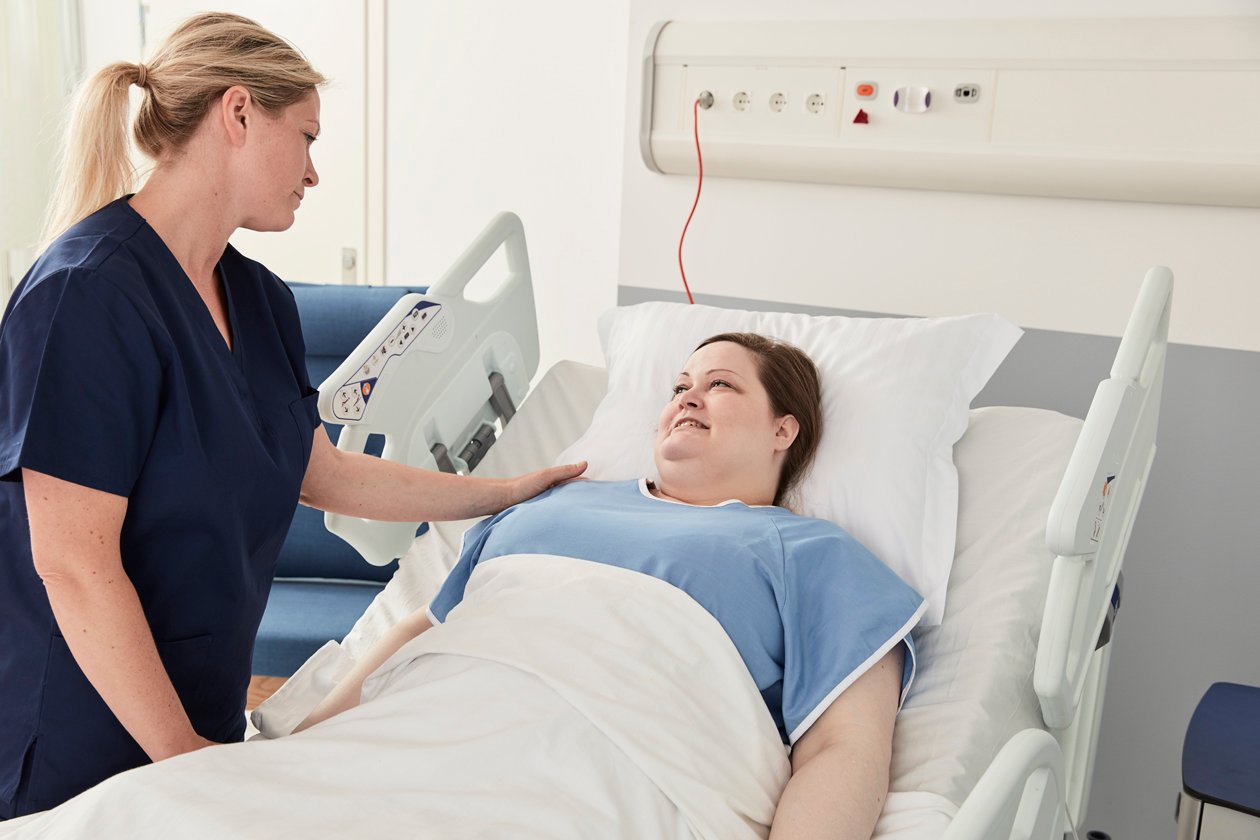 November 21st 2019 is World Wide Pressure Injury Prevention Day. Beginning in 2012, World Wide Pressure Injury Prevention Day is a global, annual event in which industry, healthcare professionals, the public and the media come together to raise awareness of pressure injuries.
Read blog post