Topic: Patient Mobility
"I have worked as a plus size demonstration model for medical equipment and education companies for almost twenty years. Over the years, I have had the chance to experience numerous methods of manual handling and being transferred and I have developed fairly definite views on my preferences.
Read blog post
Arjo is pleased to announce the launch of an extensive selection of BIM and CAD drawings to support architects, designers and planners by offering a range room and equipment solutions for the Acute and Long Term Care healthcare settings.
Read blog post
Training and development is our highest priority. Through our global Academy, we have recently run a series of webinars covering improving caregiver workflow, mitigating cross-contamination, the impact of early mobilisation on rehabilitation, reducing the risk of patient handling associated injury and more.
Read blog post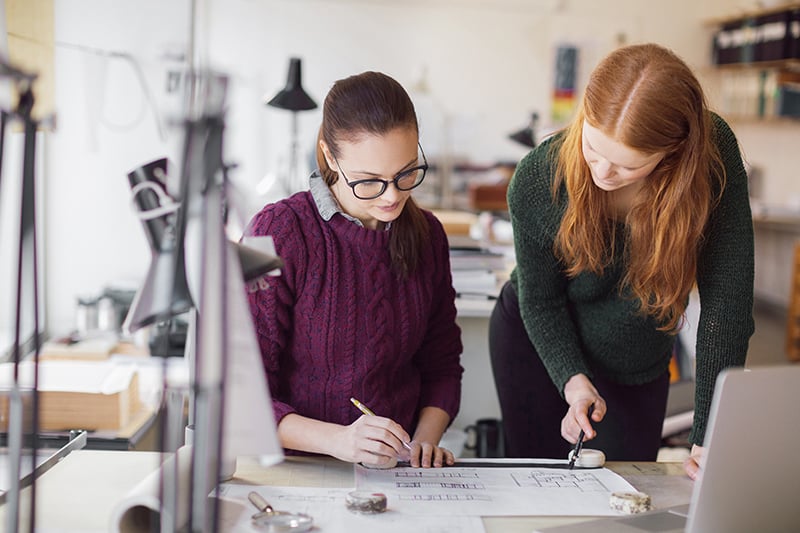 When designing a care environment, people – in this case residents in long-term care settings and patients in acute care settings, as well as the caregivers – should be at the centre of the entire process. This focus is essential to achieve an attractive and efficient environment that stands the test of time.
Read blog post
Promoting mobility among patients and residents in care facilities is critical for healthy daily lives.
Read blog post
Standing and raising aids, also known as sit-to-stand devices/lifts, are used by caregivers to transfer patients or residents between two seated postures, for example, seated on the edge of the bed to a wheelchair, or wheelchair to commode or shower chair.
Read blog post
Much has been written about the safe patient handling which requires direct patient contact, for example a patient transfer, but less so about the handling risks associated with patient transportation.
Read blog post
There is significant clinical evidence to support that early patient mobility as part of an ICU (Intensive Care Unit) rehabilitation program can help to counter the effects of ICU acquired weakness, which in turn can improve the patient recovery process and long-term functional outcomes.1,2,3
Read blog post
A study by Loughborough University, UK found, during an evaluation of 6 different sit to stand devices for use in rehabilitation, an 'overwhelming preference' for Arjo's standing and raising aid, Sara Flex.
Read blog post
An evaluation of 6 different sit to stand devices for use in rehabilitation shows an 'overwhelming preference' for the Sara® Flex knee support during a study in Loughborough University, UK.
Read blog post