Topic: Hygiene
Arjo is pleased to announce the launch of an extensive selection of BIM and CAD drawings to support architects, designers and planners by offering a range room and equipment solutions for the Acute and Long Term Care healthcare settings.
Read blog post
Training and development is our highest priority. Through our global Academy, we have recently run a series of webinars covering improving caregiver workflow, mitigating cross-contamination, the impact of early mobilisation on rehabilitation, reducing the risk of patient handling associated injury and more.
Read blog post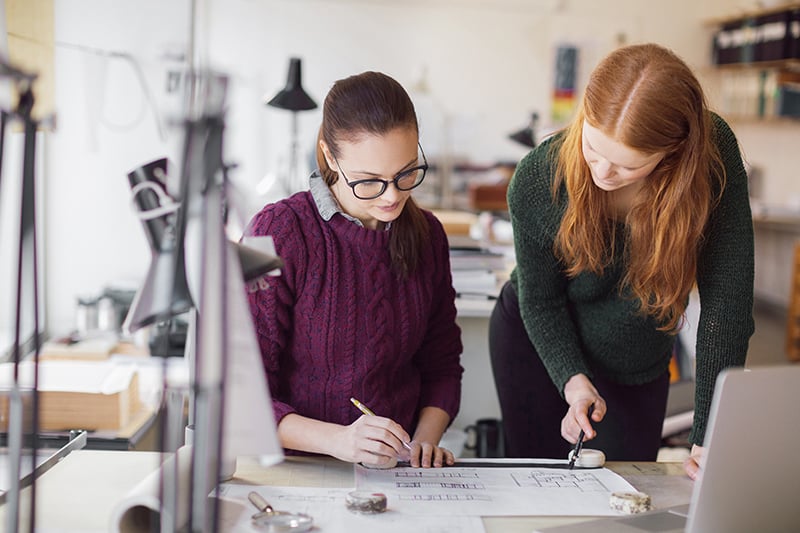 When designing a care environment, people – in this case residents in long-term care settings and patients in acute care settings, as well as the caregivers – should be at the centre of the entire process. This focus is essential to achieve an attractive and efficient environment that stands the test of time.
Read blog post