Topic: critical care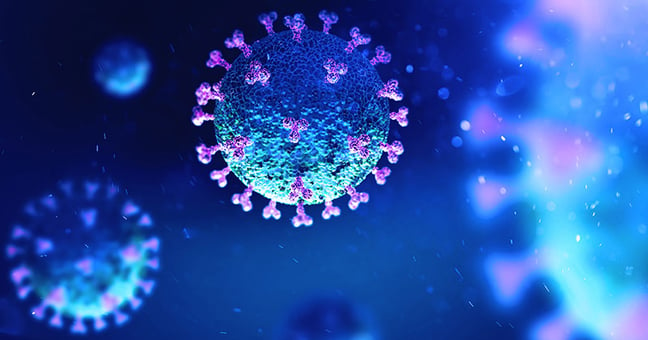 The outbreak of coronavirus disease 2019 (COVID-19), caused by severe acute respiratory syndrome coronavirus 2 (SARS-CoV-2), is affecting the whole world. 1 As a result, there are many hospitalized patients and increased demands on the healthcare system.
Read blog post
Training and development is our highest priority. Through our global Academy, we have recently run a series of webinars covering improving caregiver workflow, mitigating cross-contamination, the impact of early mobilisation on rehabilitation, reducing the risk of patient handling associated injury and more.
Read blog post
Every day in hospitals, patients in critical care typically present with multiple and rapidly changing venous thromboembolism (VTE) risk factors. This is in part due to their underlying risk factors, diagnosis, as well as medical interventions that may affect mobility, circulation and the tendency to clot.
Read blog post
Early mobilisation of ICU patients has been associated with improved muscle strength and functional independence, as well as a shorter duration of delirium, mechanical ventilation and length of stay in the ICU. 1–5
Read blog post